attractions
Tourist Attractions
The Days Inn Bonnyville hotel is within walking distance to places of interest and main tourist attractions. Bonnyville may be small, but this Alberta town is full of heart and endless outdoor activities. This wetlands region makes Bonnyville an exciting place for natural wildlife and adventures. There are plenty of sandy beaches, campgrounds, clear lakes, parks and various Bonnyville attractions to enjoy, explore and experience.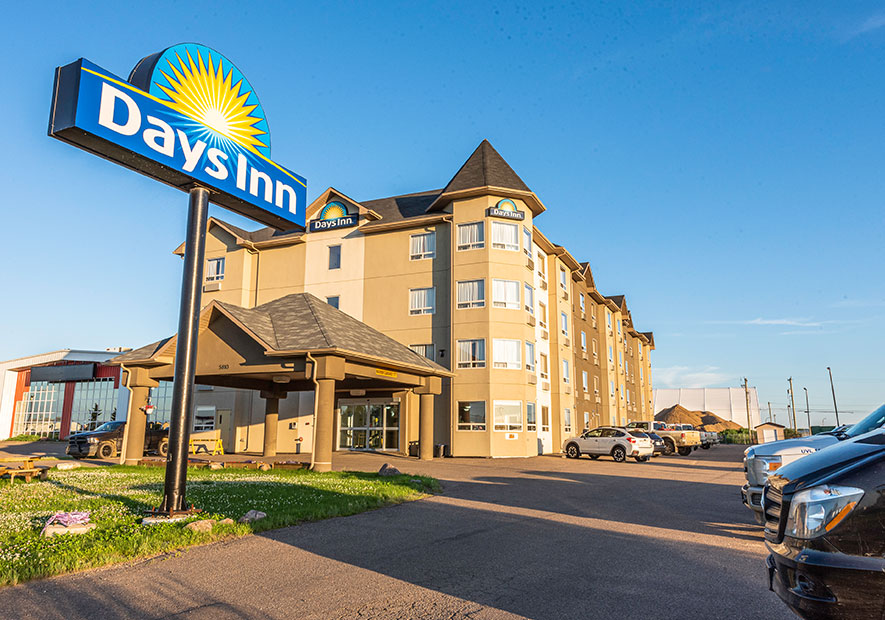 Golf
If you have a passion for golf, don't miss out on a visit to the Bonnyville Golf and Country Club, located 5 km southwest of Bonnyville on Highway 28. This 18-hole championship golf course offers fantastic views of Chatwin Lake and Moose Lake. Just a five-minute drive away is Ardmore Golf and Country Club, which offers discounts on golf throughout the day. If you want to drive a little further, there is the Grand Centre Golf & Country Club. It features an 18-hole course, a fully stocked pro shop, putting greens, a full licensed lounge, a driving range and more.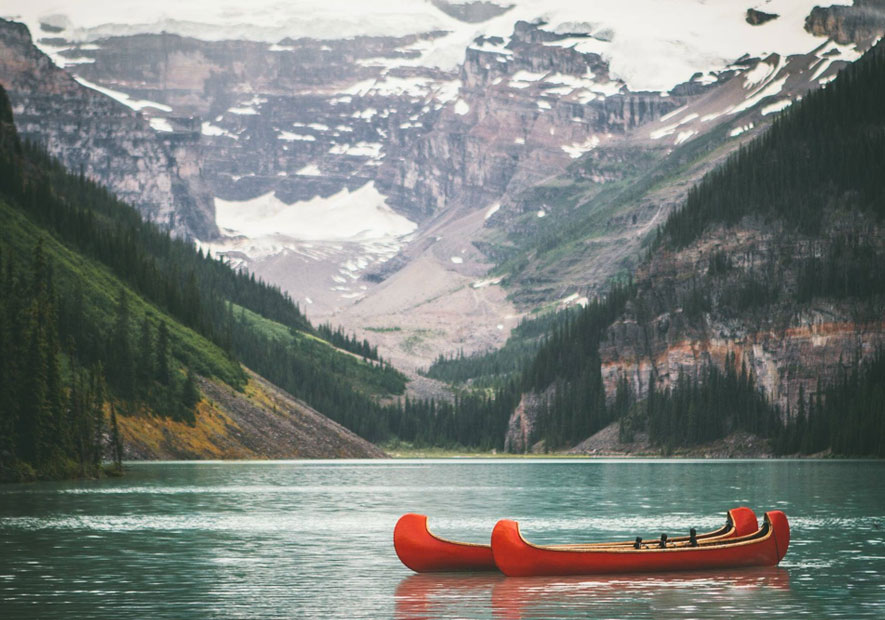 Lakes
Located in east-central Alberta, Bonnyville sits on the north shore of Jessie Lake, and is just southwest of Barreyre and Charlotte Lakes. There are plenty of places to swim, sun bathe and go fishing in and around the charming town of Bonnyville, Alberta.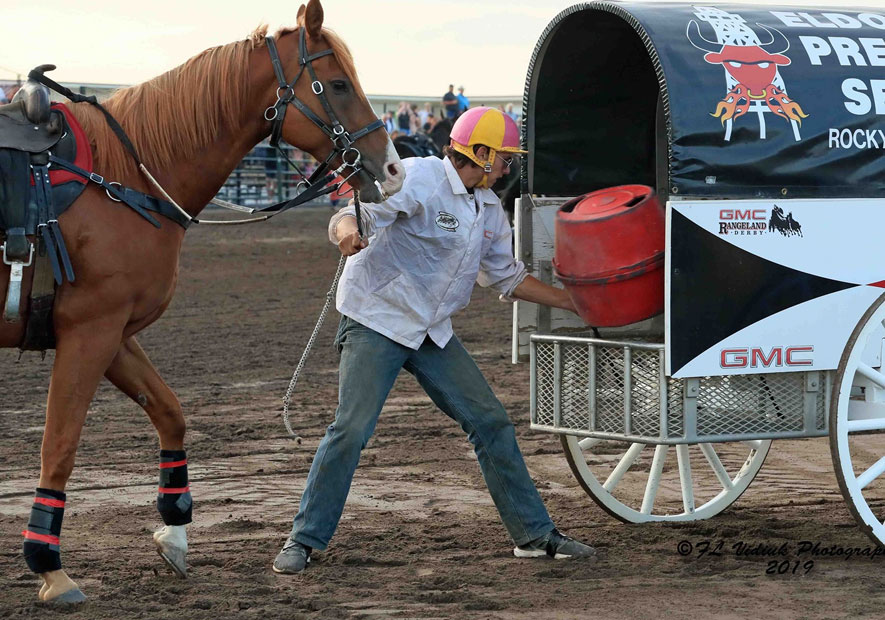 Every July, Bonnyville welcomes the Championship Chuckwagon races! This exciting annual event is always an action-packed weekend, featuring great competition and family-friendly entertainment, including prize giveaways and a pancake breakfast.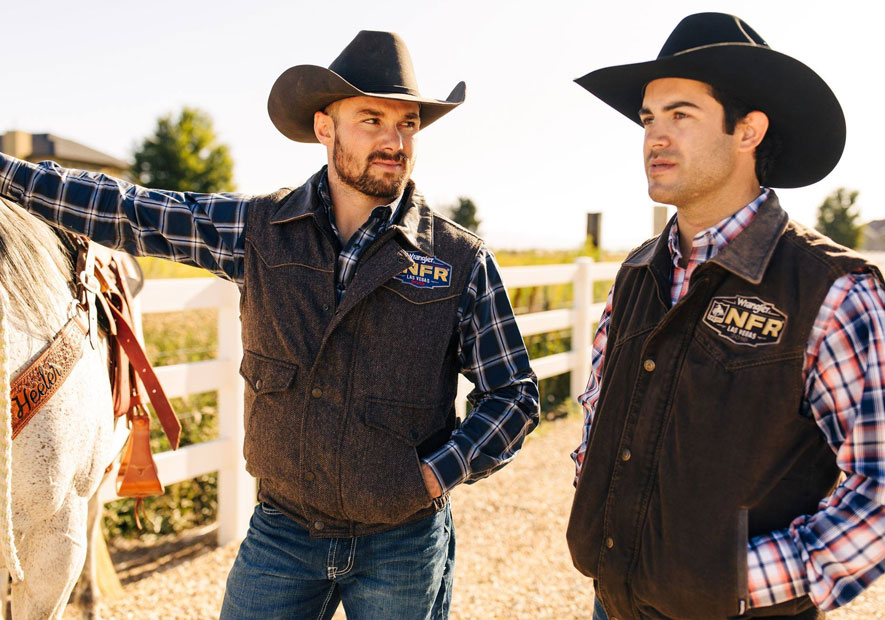 Bonnyville also hosts the annual Pro Rodeo every May, with Western Canada's top riders. Take in the rodeo events, attend a chilli cook-off and enjoy plenty of fun activities at this action-packed three-day adventure!
The Extreme Mud and Music Fest is coming to Bonnyville Rodeo grounds for a three-day weekend mudding event with concerts in the evening on Friday and Saturday. This year's entertainment line-up includes Canadian rockers The Trews, BC's Aaron Pritchett and Canadian country band Road Hammers. This event will also have a large barbeque pit, beer garden and market vendors.