things-to-do
Fun things to do in Bonnyville, Alberta
There are plenty of tourist attractions and places to visit nearby when you stay at the Days Inn Bonnyville hotel. Whether you want to get outdoors and go shopping, or if you want to play sports inside and attend local events - there is always something to get involved in here.
Local Tourist Attractions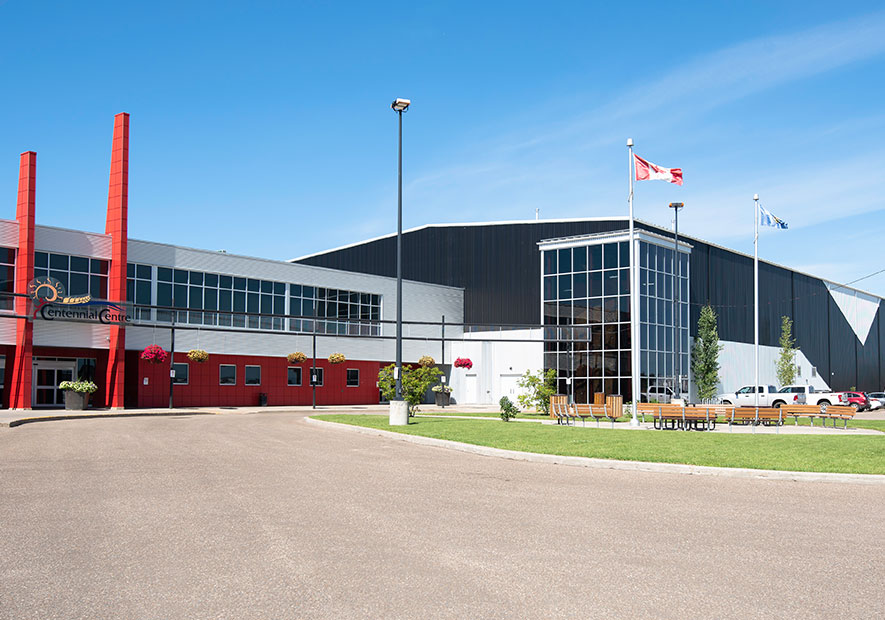 The Bonnyville & District Centennial Centre is a multi-purpose sports, recreation and entertainment complex featuring a climbing wall, indoor playground, indoor track, leisure pond, theatre and Wellness Centre. The Centennial also hosts Bonnyville's seasonal Farmers' Market, as well as community events and concert series.
Located 15 km west of Bonnyville in Northern Alberta is Moose Lake Provincial Park. The park is at an elevation of 535 metres and is maintained by Alberta Tourism, Parks and Recreation. Visitors can water ski, camp, kayak, canoe, swim, hike and more when there.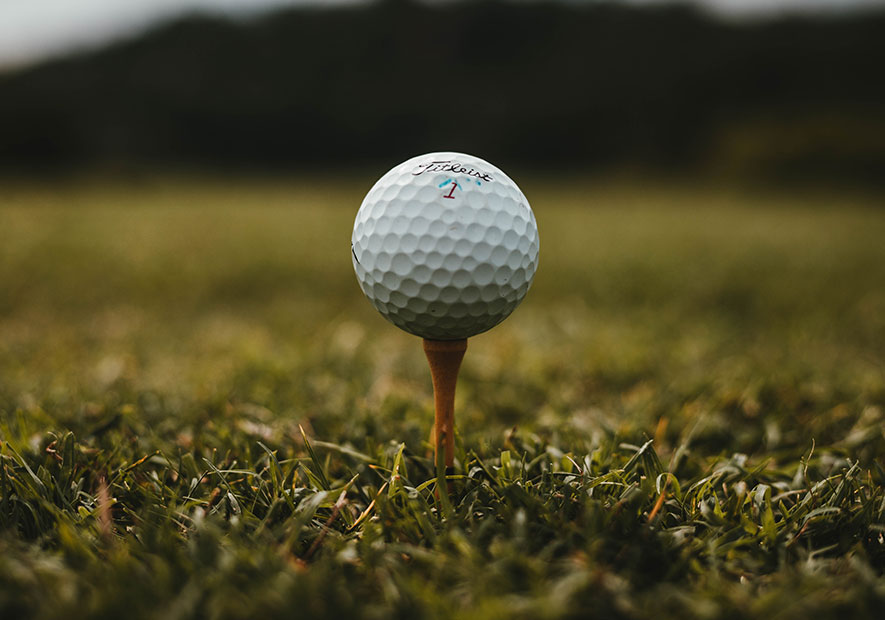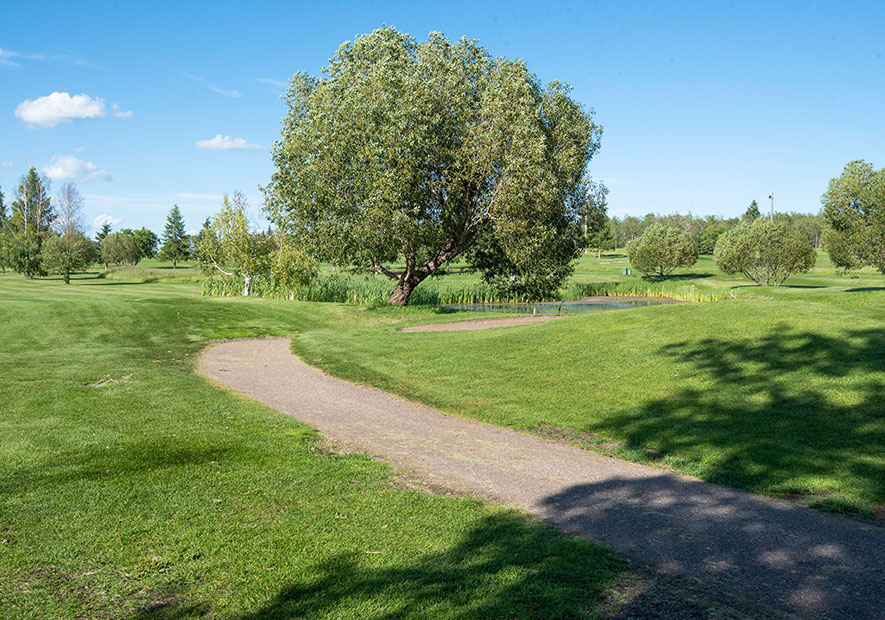 Located 5 km southwest of Bonnyville on Highway 28, the Bonnyville Golf and Country Club is a 18-hole championship golf course that offers fantastic views of Chatwin Lake and Moose Lake. Features include a pro-shop, driving range, lessons, an onsite restaurant and a licensed lounge.
Take the family out on a 300 km-long hike when visiting Bonnyville, Alberta. This rail trail is located in east-central Alberta and can be used by snowmobiles, hikers, mountain bikers, horses and all-terrain vehicles. It is also part of the world's longest network of recreational trails.